Customized design and production is majorition area for us.
PiezoNova provide you complete partnership on field of piezo customized product. 
We are leading company of the market.
More than 80% of our production are for customized design or production.
Thanks to our experience in Piezo, which is more than 25 years on average, we understand your requirements and we can offer you a fast solution in high quality and at a competitive prices.
We are provide you in whole piezo area from piezo elements, overs Sensors and Transducer to complete application.
It doesn't matter if you are just starting out and need a consultation or you need producing several hundred thousand pieces a year.
We are able to produce one piece but also thousands of pieces for you.
Your customized solutions will never be given to another customer, it is matter of course for us.
We also cooperate on military projects in which confidentiality essential!
We are your reliable partner for customized product!
Please contact us right now on sales@piezonova.com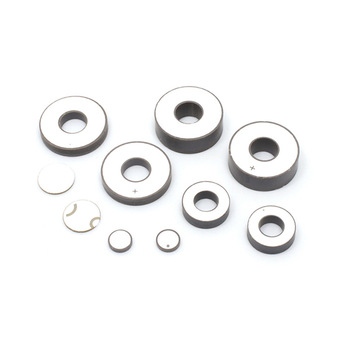 Piezo Elements
Thanks to our experience and technology, and also thanks to our partners, We provide you the best piezo elements directly for your application. We can provide you ceramics of various sizes and shapes, but also from many materials. We know, that good and reliable piezo element is condition of your solution! Please just send your request!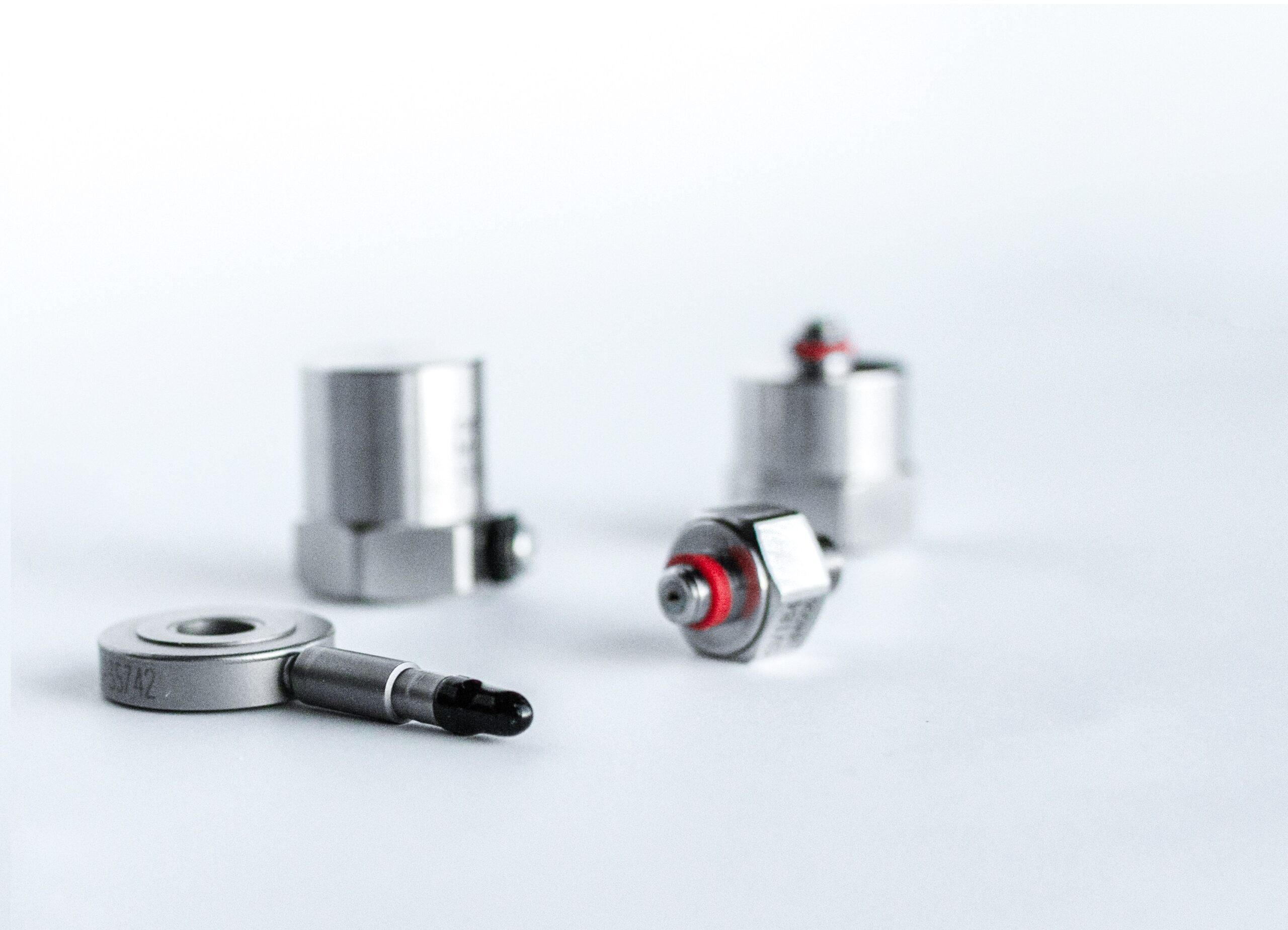 Sensors and Transducers
We offer customization of all kinds of piezoelectric sensors, transducers or stacks! We have more than 25 years of expirients witch developing the optimal design solution as well as manufacturing high quality sensors and transducers. We also can to optimize your existing sensors or transducer!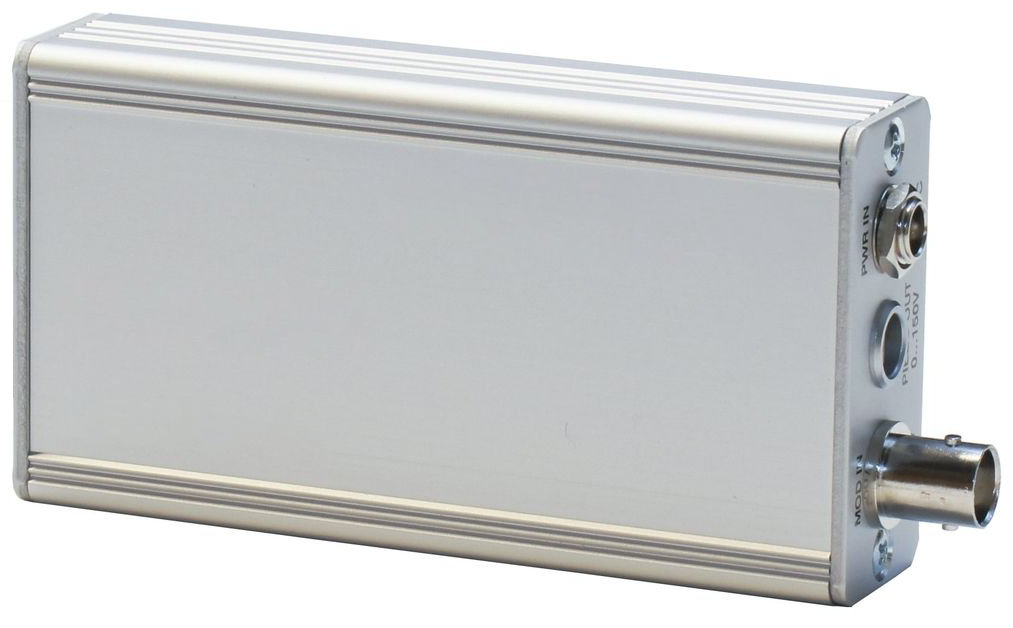 Drivers
Do you need control your piezo components but you haven't found the right equipment? We can create it directly for your specific application! We can provide you drivers and cotrollers with specific parameters.