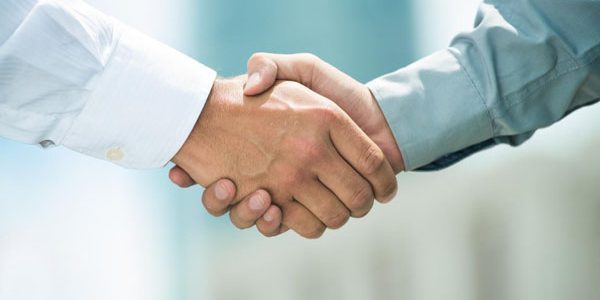 PiezoNova s.r.o. is a newly founded company dealing with production and development of piezo sensors and piezo applications. Company PiezoNova s.r.o. has been officially established by Michal Přeučil.
Michal worked as a Production Manager in piezoelectric company and completed hundreds of projects and contracts with his team. Together with other (ex)colleagues, he established PiezoNova in the year 2020.
Actually, PiezoNova experts have tens years of experience and hundreds of successfully completed projects in the field of piezoelectric technology. 
Even we are formally a new company, due to our deep knowledge of the whole piezo industry, we are a reliable partner for your piezo application development and production.
Thanks to our long time experience and extended network of partners we are able to help you to find suitable solution for all your projects related with the whole piezo area (from piezo components to final piezo application)
Send us your request today!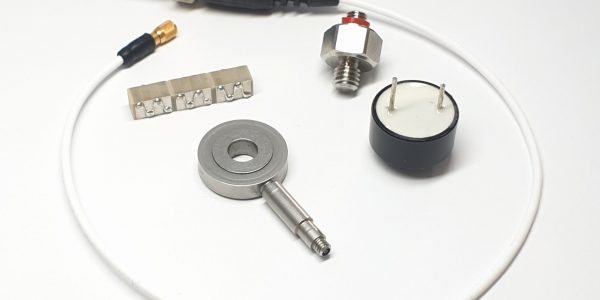 PiezoNova presents a unique proficiency in the field of piezoelectric technology.  We focuse in the field of piezoelectric technology. 
We can for you develop, production and delivery whole range of piezoelectric products, from piezo components, sensors, drivers  to complete appications. We also have many years experiences in the field of custom production.
Our products are used in the many industries Like as flow meters, Level measurement, Ultrasound scanners, dental scalers, structural health monitoring, microphones, accelerometers and lot of another apliacation. There are no limits to where piezo can be used.
Our sensors are used also in military, medicine or ATEX and explosive atmospheres.