This part of website is under construction: 
We are preparing a few illustrative examples of where our products can be used.
But we do have some examples: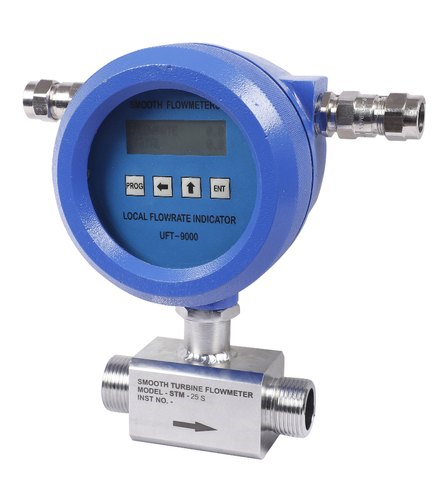 Flow meters
Piezo sensors are used like flow meters. The big advantage is that You can installed sensors on the outside surface of the pipe, without having to interrupt the flow. It is possible measure, gas, water, oils or antoher homogenous liquids. We also produce sensors for flow measurement in direct contact with liquid.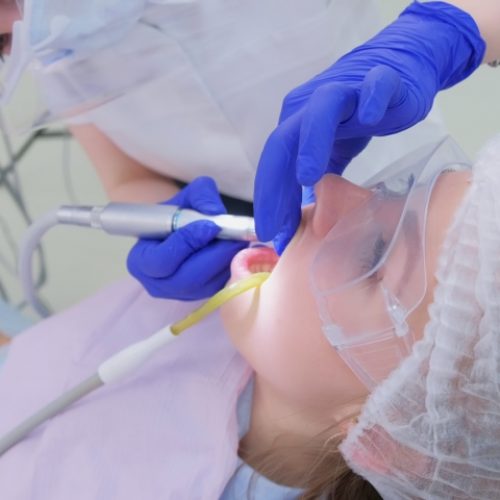 Dental scalers
Our transducers are also used in ultrasonic surgery instruments, for expamples dental scalers. We have a long expirients of designing and developing customized transducers for ultrasonic surgery devices.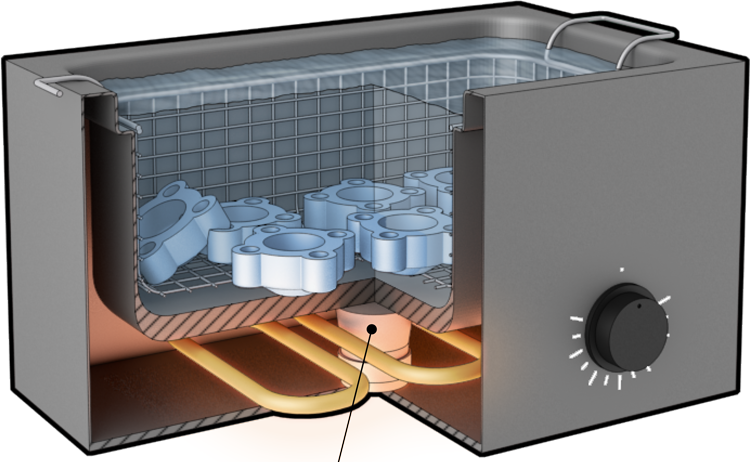 Ultrasonic cleaners
Ultrasonic cleaner is a device that uses ultrasound to remove dirt from the surface of a objects. It is used in all branches of industry, but also in medicine and home environment. We also have transducers for ultrasonic cleaner.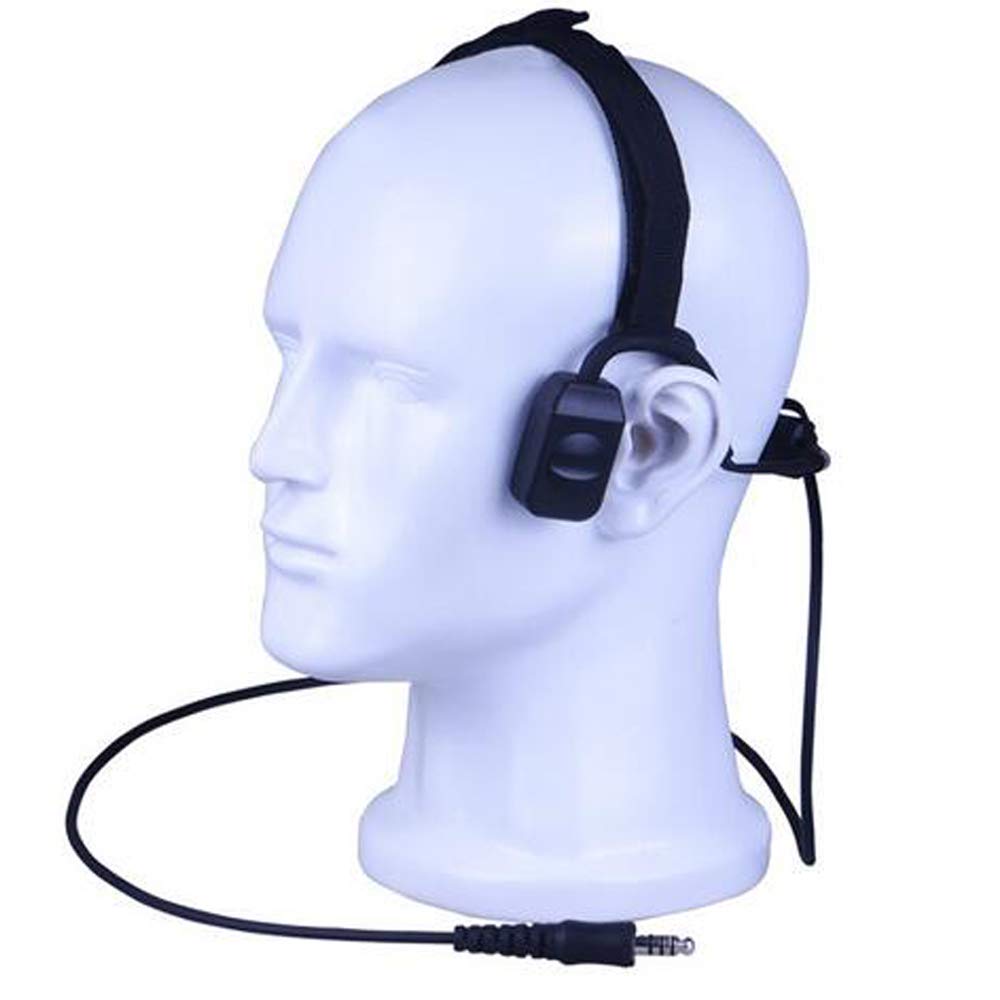 Bone microphones
Our bone microphones is used for communication in noisy environments. The main advantage is that it measures skull vibrations and is insensitive to ambient noise. Bbone microphone measure vibration of the skull instead of sound from mouth.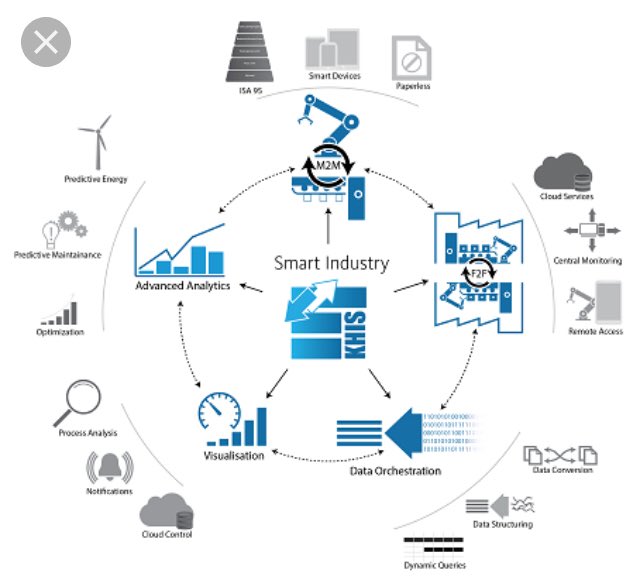 ...A lot of another applications
This part of website is under construction. We will show you more ways to use our products soon. There are practically no limits to where piezo can be used. If you have any questions, please contact us: info@piezonova.com